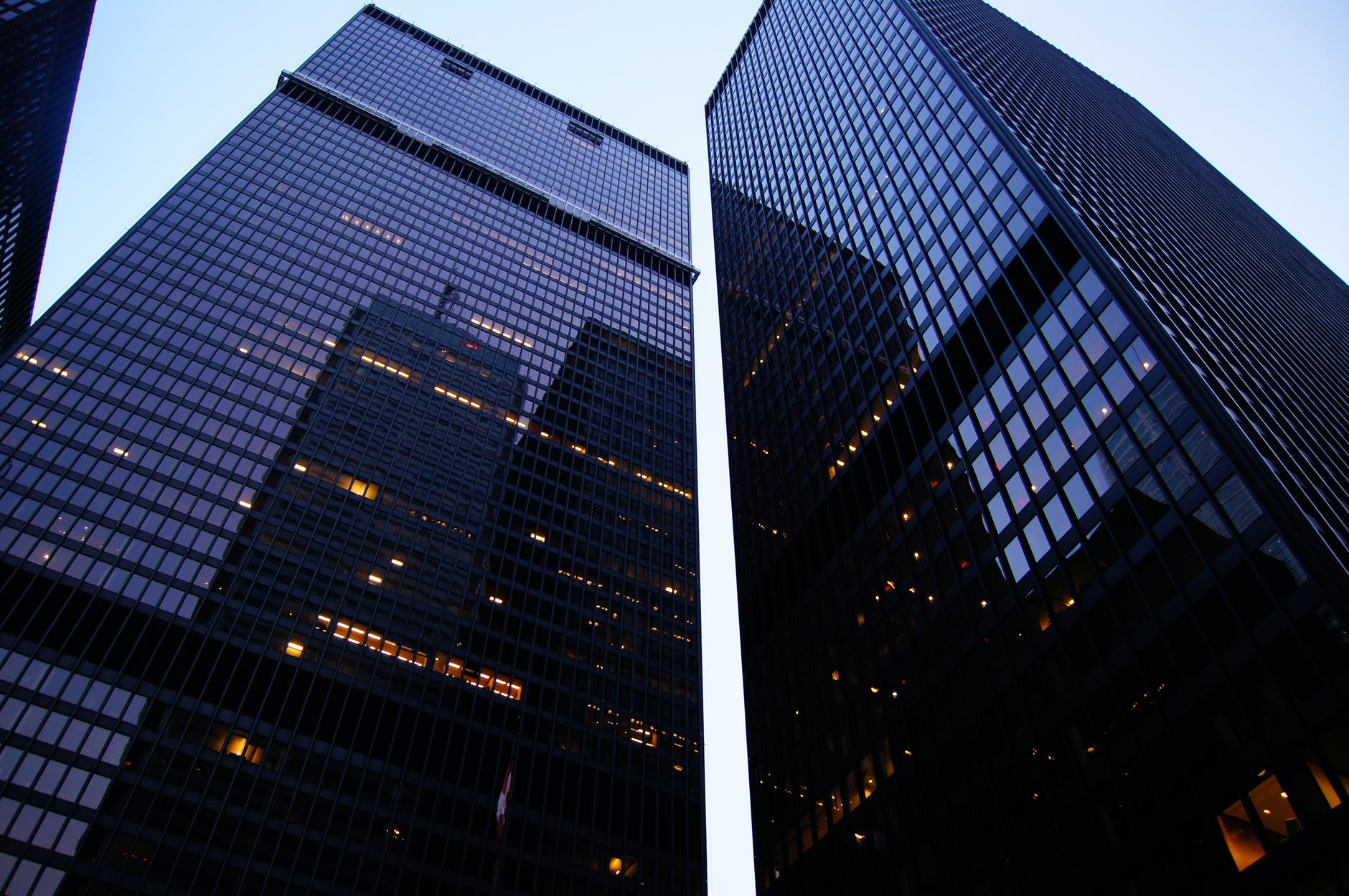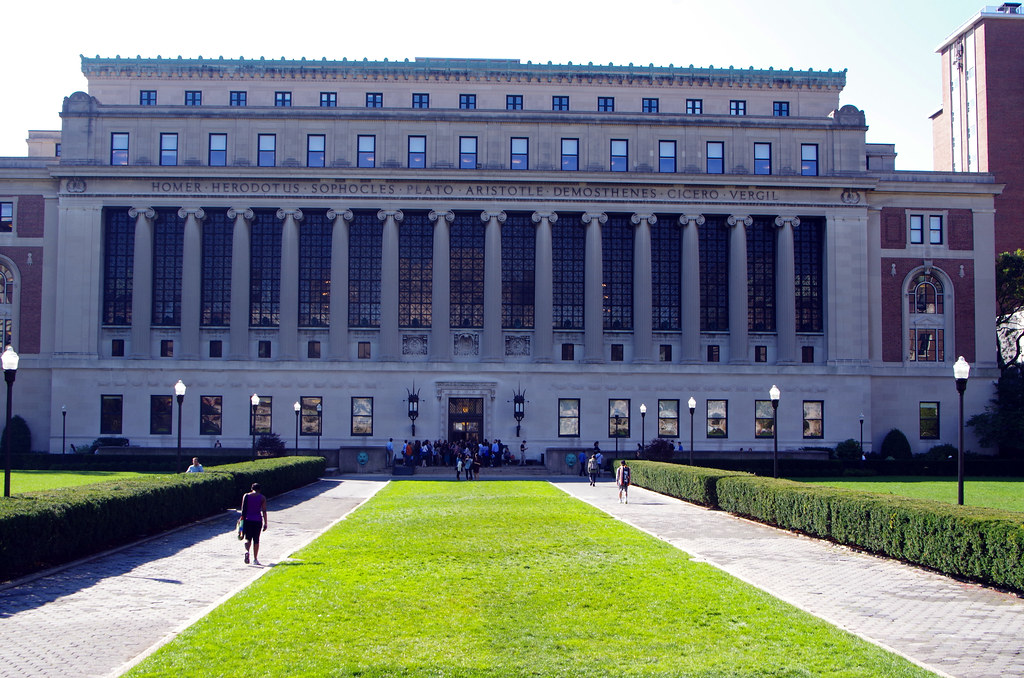 Companies & Institutions
We proudly partner with a wide variety of companies and institutions that face a daunting challenge -- disposing organic waste in a cost effective yet sustainable manner. 
Our solutions-based approach to organic waste management (coupled with 20 years of experience and over 200 anaerobic digesters financed, designed, built and operated throughout the world) allows us to: 
Solve waste management challenges

Improve production inefficiencies

Decrease operating costs

Meet corporate responsibility and sustainability goals.
  Why Partner With BDC?
Assess your waste challenges and support your renewable energy needs

Provide operational insights and technologies to meet your needs and increase your profit margins

Deliver proven technology with a positive ROI

Offer the right microbiology recipe to provide a consistent supply of renewable natural gas

Continual operations, management and service offerings to ensure maximum efficiency

Create a sustainable cost-effective solution for clients, constituents, and customers

Enable good business that's good for the environment