Local officials and business owners convened to acknowledge the economic and environmental impacts of anaerobic digestion in Maryland.
On Monday, June 21, Bioenergy Devco (BDC) had the pleasure of hosting County Executive Dr. Calvin Ball, the Howard County Economic Development Authority and local business leaders at our Maryland Food Center anaerobic digestion (AD) facility in Jessup, MD.
In his remarks to the group, County Executive Ball called the facility "an inspiration for the nation around what can be done to solve mounting waste challenges" and "an excellent example of the type of innovation that will drive economic growth today, while protecting our environment for tomorrow."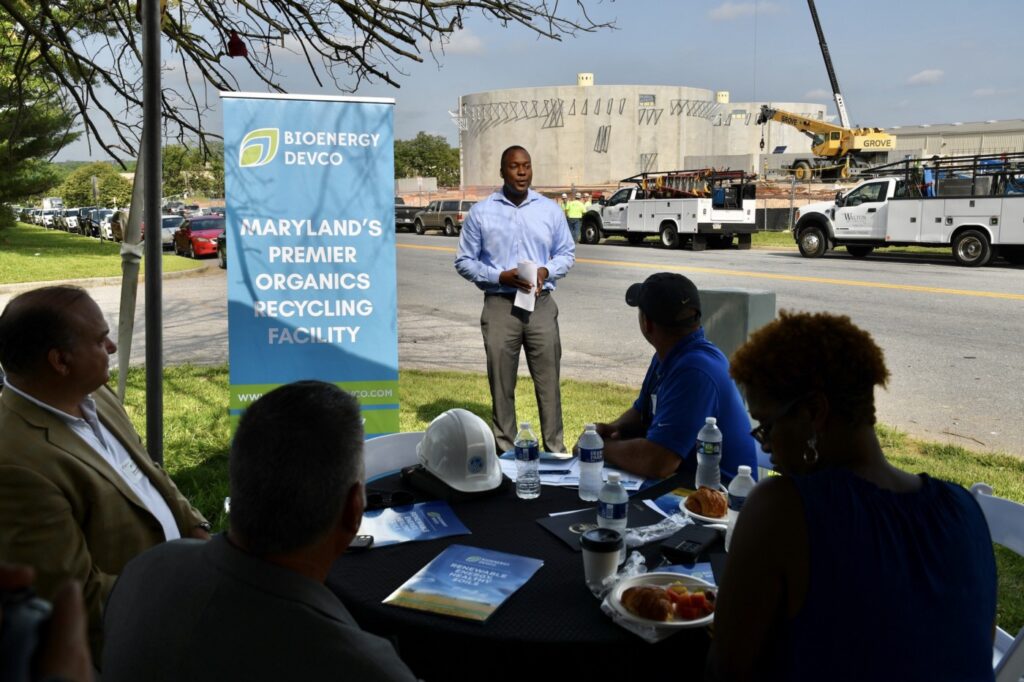 Due to be open and operational before the end of this year, the Jessup facility will be the state's largest anaerobic digester, capable of recycling 110,000 tons of organics annually to produce renewable natural gas and fertile soil amendment. AD's biological processes are carbon-negative, allowing for the diversion of organic waste from landfills and incinerators while reducing our reliance on fossil fuels, decreasing greenhouse gas emissions and helping to meet the state's zero-waste goals.
"Utility-scale anaerobic digestion is revolutionizing food waste reclamation locally and globally. At-scale, it is an economic and environmental game-changer here in Howard County and for the entire state.

-Shawn Kreloff, Bioenergy Devco's CEO at Monday's breakfast
Businesses along the food supply chain, including processors, distributors, food service representatives and retailers had an opportunity to tour the construction site after breakfast and learn more about how this exciting project will reduce the cost and variability associated with waste management while supporting sustainability goals.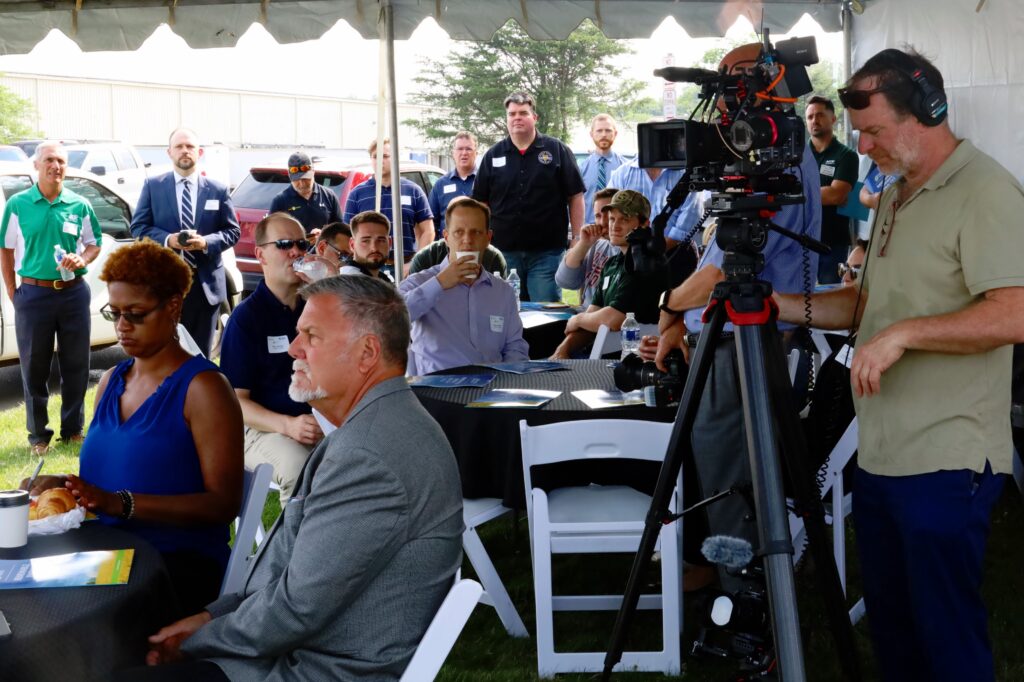 We look forward to a long and successful partnership with Maryland businesses, institutions and municipalities. Stay tuned for construction updates and some exciting announcements in the near future.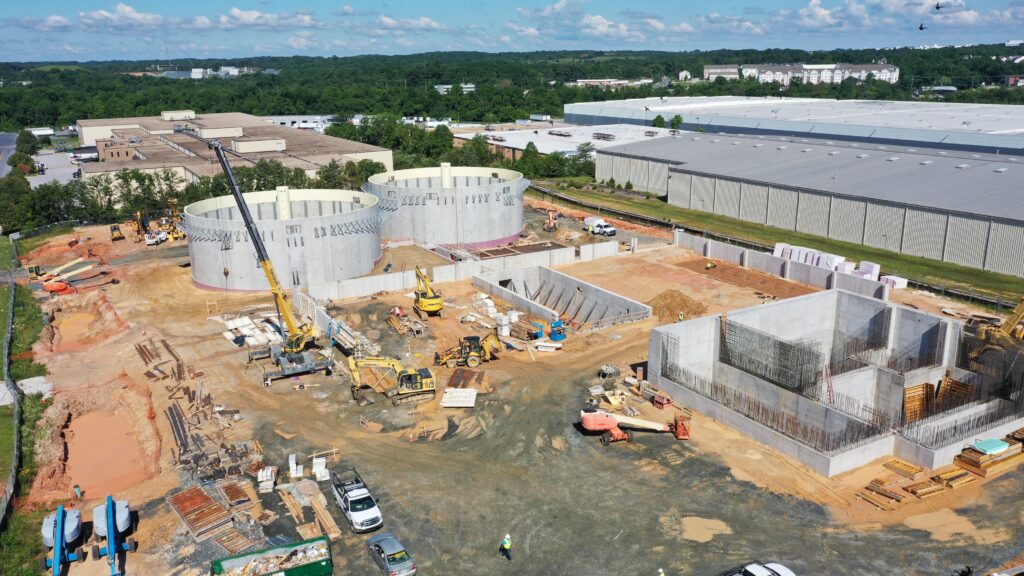 You can view a collection of photos from the event here, and read the full press release here.
To schedule a tour of the facility and secure capacity for your excess organics at the facility, contact our team at info@bioenergydevco.com.