Maryland's Smart Solution for Organics Recycling
Where Ecology Meets Economy
Our newest organics recycling facility, located on the Maryland Food Center campus in Jessup, MD, is the first anaerobic digester of its scale in the state. The facility is capable of recycling 110,000 tons of organics annually to produce approximately 312,000 MMBtu of renewable natural gas for energy and 16,575 tons of rich, fertile soil amendment for agricultural and other land use. The resulting greenhouse gases prevented from being released into the atmosphere has the equivalent environmental impact of 69,061 acres of US Forests in one year, or 82 times the size of Central Park.
Food Industry
Bioenergy Devco partners with a wide variety of companies, food processors and institutions that face a daunting challenge—disposing of organic waste in a cost-effective yet sustainable manner. Our solutions-based approach to organic waste management allows us to solve diverse waste management challenges, improve production inefficiencies, decrease operating costs and meet corporate sustainability goals.
Municipalities
Bioenergy Devco partners with local and state governments and regional partnerships to turn waste management challenges into profitable economic development solutions with utility-grade anaerobic digestion. Our technology allows for the diversion of organic waste from landfills and incinerators while supporting broader zero waste goals, generating high-quality jobs and stimulating the local economy.
Waste Haulers
Our Jessup facility is designed for haulers with an efficient layout, maximized traffic flow and multiple scales, allowing for minimized on-site time. Open for deliveries 24/7 and located approximately one mile from I-95, haulers can reduce transportation costs while increasing their sustainability-focused customer base.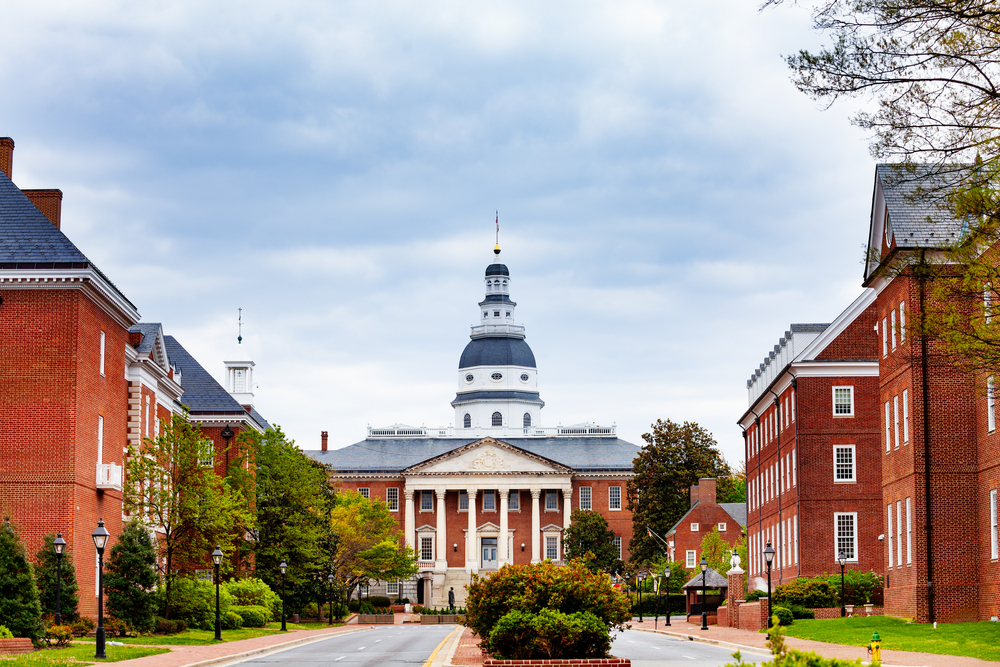 Maryland Now Requires Businesses to Recycle Organic Byproducts
Maryland recently became the latest among a growing number of states that require businesses to recycle food residuals. As of January 1, 2023, commercial entities that generate at least 2 tons per week of food residuals (1 ton per week beginning in 2024) and are located within 30 miles of an organics recycling facility, like our Jessup facility, will be required to separate and divert food residuals away from final disposal in landfills and incinerators.
Schedule A Tour
To visit the facility, learn more about the business and environmental benefits of anaerobic digestion, contact us today.