Bioenergy DevCo ("BDC") uses anaerobic digestion to recycle organics once destined for incineration or already crowded landfills. Creating renewable natural gas and healthy living soils.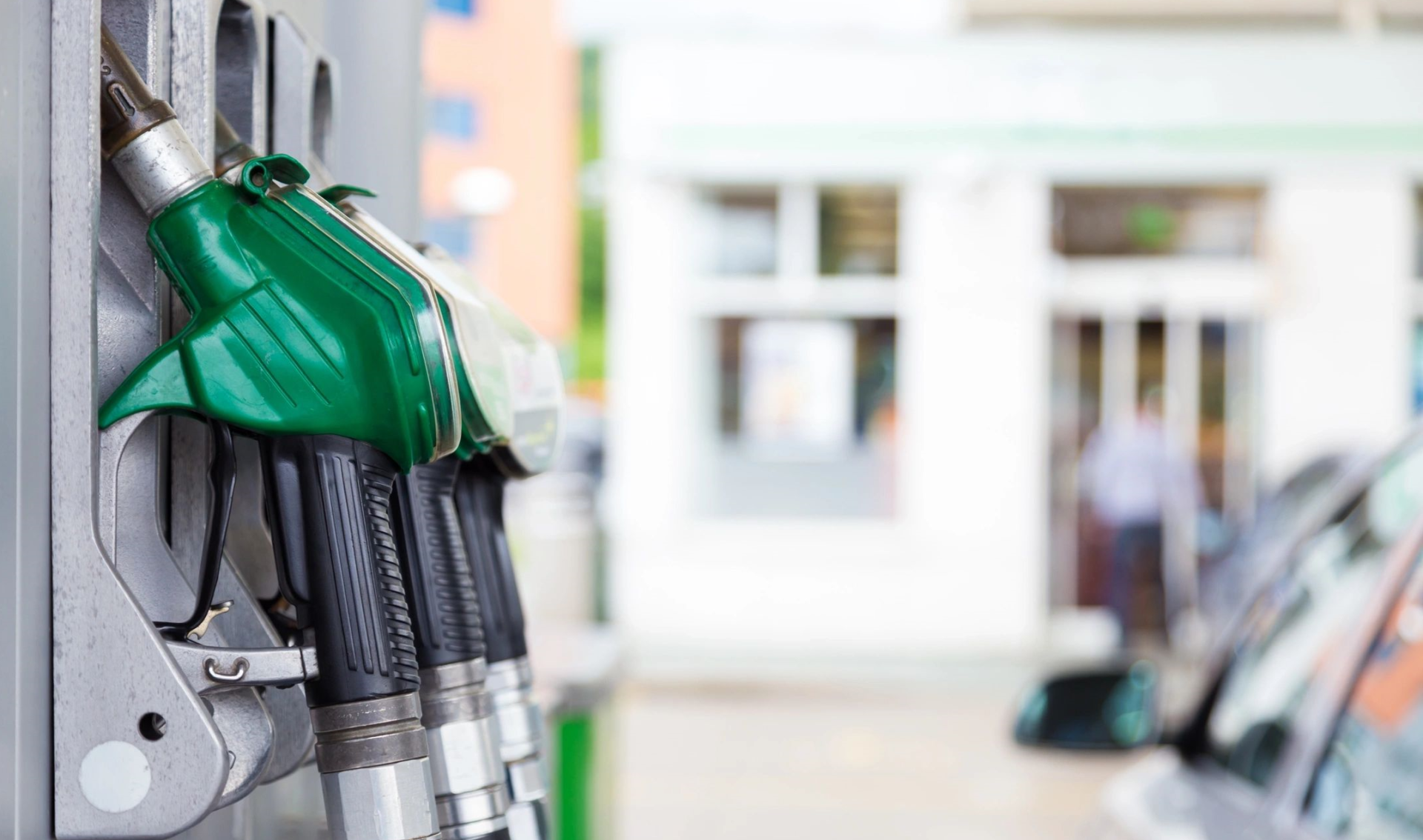 We finance, develop, construct, and operate anaerobic digesters that:
Generate a consistent and high volume supply of sustainable renewable natural gas ("RNG").
Produce a nutrient rich soil amendment (like compost on steroids) that is used in storm-water management, by state highways administrations, in agriculture, in turf growth, by schools and much more.
Reduce greenhouse gas emissions from landfills and incineration, enabling environmental justice.
Create an economic development opportunity for our clients.
Drive sustainability goals while improving margins by reducing waste disposal costs.
Our Technology
We're proud of our partnerships with global leaders in the finance, design, construction and operation of anaerobic digestion facilities. With 20+ years of experience and 200+ plants across the world, our facilities and microbiological processes are state of the art and truly unparalleled with guaranteed performance.
WHAT'S GOOD FOR BUSINESS IS GOOD FOR THE ENVIRONMENT
Our technology uses Anaerobic Digestion (a natural process) to reduce 40% of the waste traditionally held in landfills.