Everyone – from Governors to CEOs, ratepayers to shareholders – are demanding renewable energy solutions to curtail reliance on fossil fuels, reduce GHG emissions and insure local zero waste solutions.
Throughout the United States, public power generators, governmental bodies, and energy cooperatives are being asked to supply their customers, communities and constituents with truly clean, truly sustainable and truly renewable natural gas.
That's why the use of anaerobic digestion is an answer increasingly embraced by state and local regulators as a sustainable non-fossil fuel solution, producing a consistent and true source of renewable natural gas while simultaneously lessening the burden on landfills, reducing the need for incineration, and mitigating waste-related water and soil contamination.
Our Partnership Capabilities
Bioenergy Devco's solutions-based approach to the management of excess organics – coupled with 22 years of experience and over 220 anaerobic digesters financed, designed, built and operated throughout the world – allows us to work together in solving your customer's challenges by constructing tailored, truly utility scale renewable natural gas services.
At BDC, we help extend your customer reach by being able to:
Establish a local supply of affordable renewable natural gas for your business and residential customers
Create clean, consistent, carbon-negative energy from sustainable sources that reduce greenhouse emissions
Discover dual-peaker efficiency opportunities by delivering sustainable electricity in the summer and renewable natural gas in the winter
Design a strong economic development story centered around the environment, sustainability, and the ability to serve local interests
Increase product offerings through targeted "front of meter" solutions to those clients with significant renewable gas requirements
Support Combined Heat and Power (CHP) deployment
Develop eco-friendly cogeneration possibilities for green business parks
Tailored Solutions
Working with Bioenergy Devco can be designed around any particular end client or community interest, including specific issues around pipeline injection, natural gas cleaning and deployment, and energy storage in target markets – ensuring environmental impacts are maximized at the local level.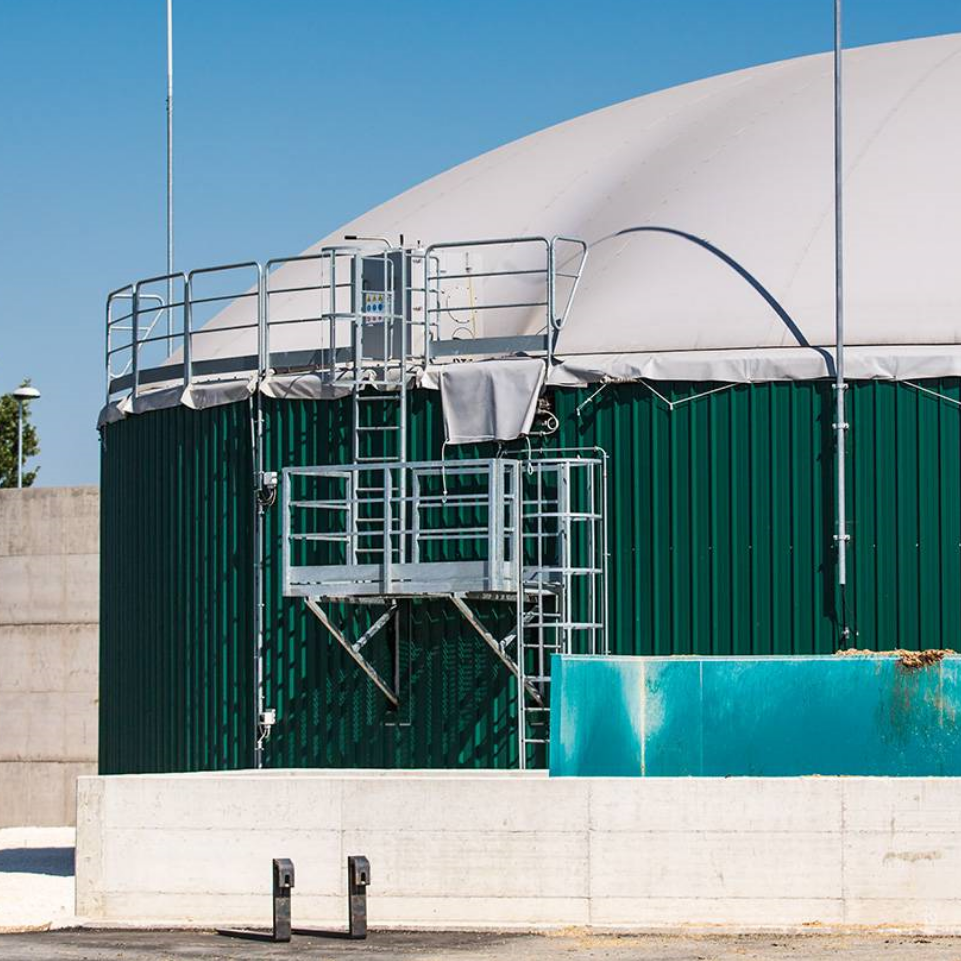 In 2019, the US Environmental Protection Agency estimated that anaerobic digesters operational in the United States are capable of supplying enough energy to power nearly 80,000 homes for a full year. Leveraging America's residual organic and turning them into renewable energy could replace as much as 7 billion gallons of diesel used in transportation annually, generating up to 70,000 new jobs.
"Join us in the clean energy revolution and leverage the benefits of utility-scale renewable natural gas and sustainable organics processing!" - Shawn Kreloff